Solar Lighting in Scottsdale Arizona
Cut Costs and Illuminate Your Home
or Business with Solar Lighting
Most homeowners and business owners light their spaces for hours a day. With lights being used for longer and longer periods of time, it's important to invest in products that can save money like solar lighting solutions. Our solar light packages will help you slash your lighting costs throughout the year while making light accessible even if the power grid goes down.
Reliable Lighting Solutions in Scottsdale
Many of Scottsdale Solar Energy Panels' lighting solutions are available even if the power grid goes down. With our lights, you can enjoy brilliant interior lighting even if the power is shut off to your location.
That's highly beneficial to businesses or homes during nighttime hours when a light is needed. Enjoy your enhanced light security with our versatile products.
Running wiring to remote locations isn't feasible and it's not pretty. It's much more affordable to install one of our portable solar LED light modules instead. They mount quickly and deliver stunning light in a range of sizes.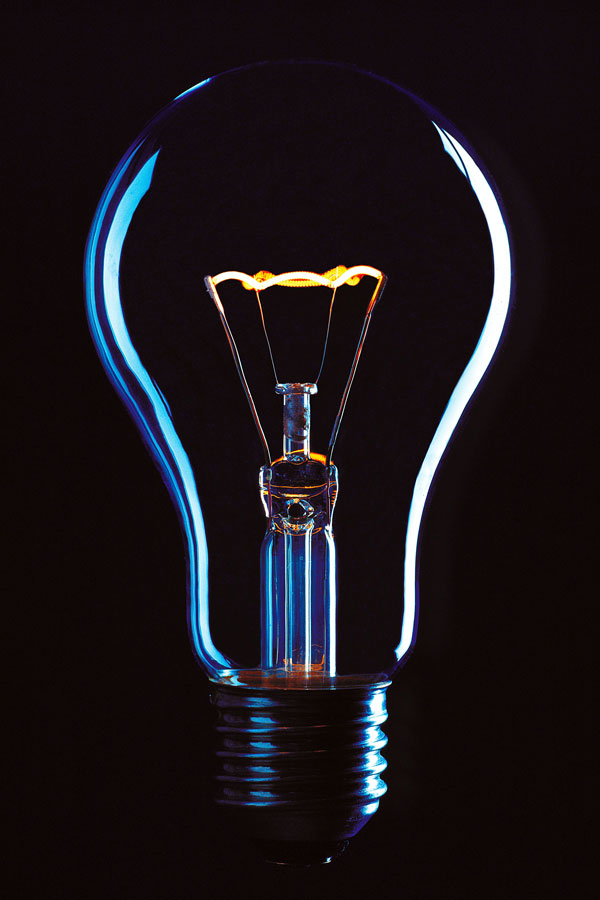 Choose from Several Options
Solar LED
Solar LED Skylight
Solar Day Lighting