Scottsdale Electric Vehicle Charging
INTEGRATE YOUR SCOTTSDALE ELECTRIC VEHICLE CHARGING INTO YOUR HOME'S SOLAR SYSTEM
Adding a Charging Station to your home's solar system is an ideal way to keep your electric vehicle charged without purchasing additional utility power.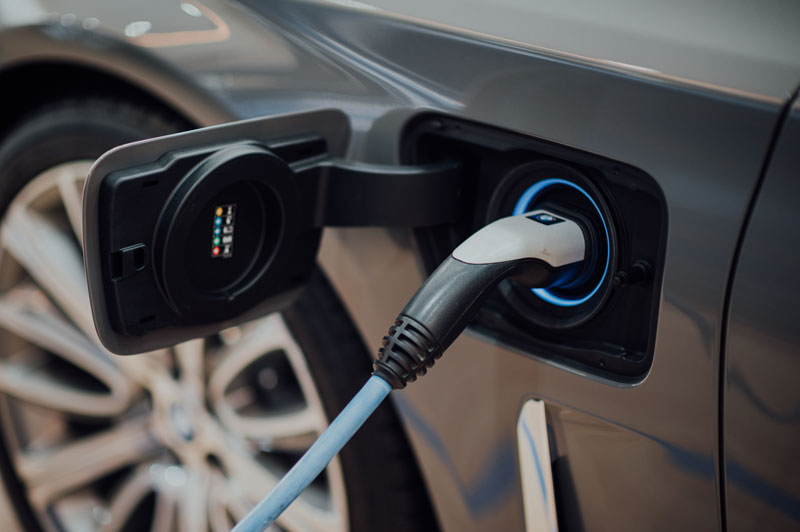 Different Types of Charging
When examining Car Charging Stations, you'll often see them described in levels, Level 1, Level 2, and Level 3. Each level fills an important requirement and is distinguished by their utility requirements and the time necessary to achieve a full charge.
Level 1 charging uses a standard 120V outlet and takes 12-21 hours to fully charge a depleted Electric Vehicle (EV). These systems are designed for their portability, allowing you to bring it on the road with you to prevent potential emergencies. The Level 1 Charger cannot charge less than 12 hours.
The Level 2 EV AC Charger is Scottsdale Solar Energy Panels' recommended option. Level 2 Charging Stations offer the most reliable AC power to your electric vehicle. The power from the charging station is fed directly into the car's onboard charger and the battery can be powered up in 4-8 hours for a full cycle charge to a 24KWh battery. The shorter charging time allows most users to charge at home overnight while sleeping. Not only does this increase convenience, but provides "opportunity charging", which essentially means recharging during lower-cost periods.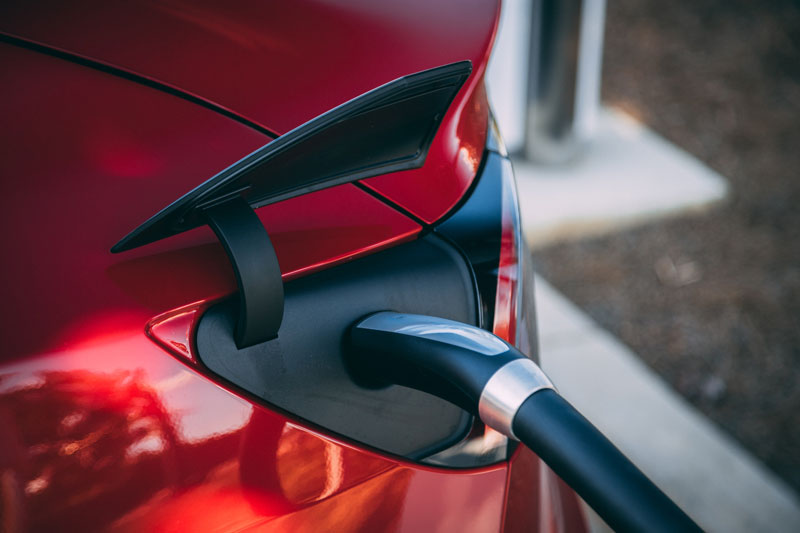 Optimally used for businesses or commercial EV charging, the Level 3 charging station users significantly larger amounts of power and current to bypass your vehicle's onboard charger with fast, reliable DC charge that takes only a few minutes, instead of several hours. The Level 3 EV DC Charging Station is ideal for public charging infrastructure, or places that charge vehicles with big batteries such as busses and commercial or service fleets.
Let's increase your savings by charging your electric vehicle at home. Stop wasting your money by filling up at the pump.