Powering The Possibilities With Scottsdale Solar Panels
Solar Energy is a valuable long-term investment for everyone.
Scottsdale Solar energy Panels provides quality Solar Panels in Scottsdale Arizona
Scottsdale Solar PV Systems
The average home uses more electricity in the morning and evening than during the day when solar energy can be made plentiful with our solutions such as the solar energy solar system. During the day your solar energy storage system could charge with enough power to run a 5-ton air conditioner day and night. Our solar energy system sizes start from 5.2kwh to much larger needs.
For customers who just want to obtain our grid-tied solar electric PV systems, simple or advanced solutions are available to you. Property Equity Appreciation is instant when you own your solar system.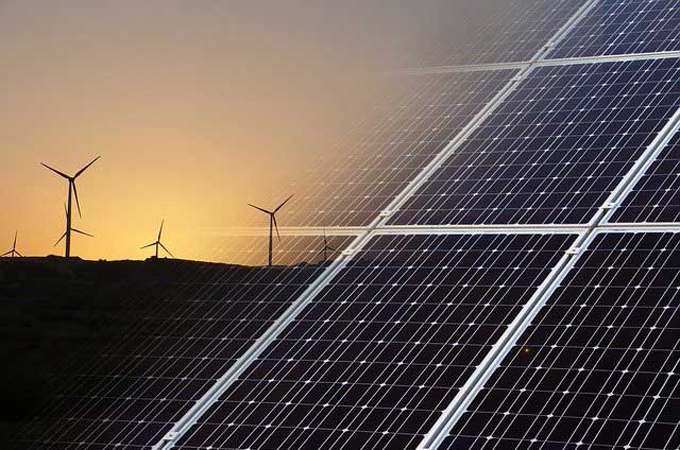 Wind Energy
Using of wind energy saves you up to 40% funds and produce the same amount of…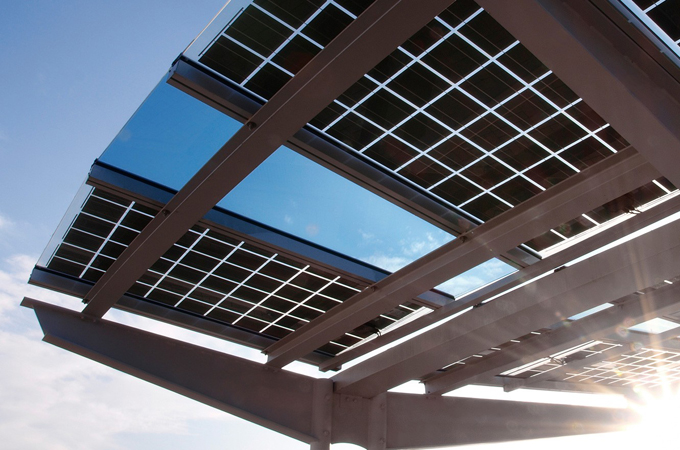 Renewable Energy
It provides with enhanced cost stability driven by reduced exposure to volatile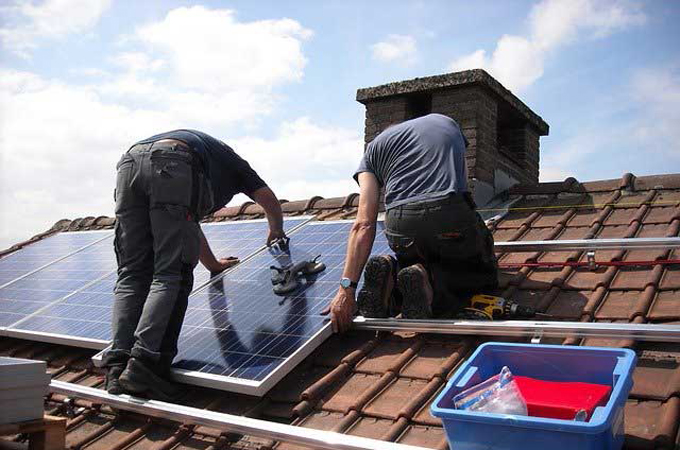 Residential Panels
The most efficient type of PV solar panel available is monocrystalline silicon panel.
Commercial Panels
Multiple solar cells are interconnected to create a module, which comprises the panel.
Clean & Maintenance
Use our maintenance program and ensure longevity with regular cleaning and maintenance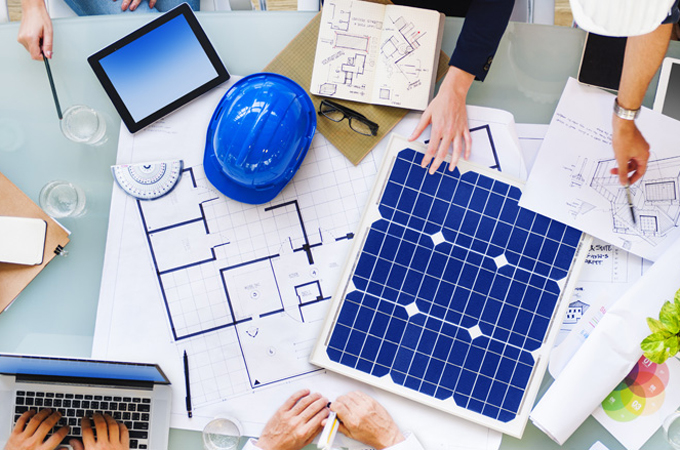 Solar Air Conditioning
Transform Sunlight Into Cooling AC For Cost-Effective Comfort
Save Even More with a Solar Battery Backup System
Add even more to your energy savings and independence with our Solar Energy Storage System. The system is designed to give you power exactly when you need it, which means you can avoid peak energy charges more often.
Our solar power systems deliver their peak power in the middle of the day, but most homeowners need power most morning and night. Use our battery system to get power right when you need it most.